Although the Albanian diaspora is scattered around the world, Albanian cuisine is new to many first time visitors to Tirana. It's often described as being similar to Turkish and Greek cuisine, and you'll definitely find those influences, but Albania has many dishes unique to the various regions of Albania. In this guide, we recommend the best Tirana food tour where you'll get to experience traditional Albanian cuisine and regional specialties.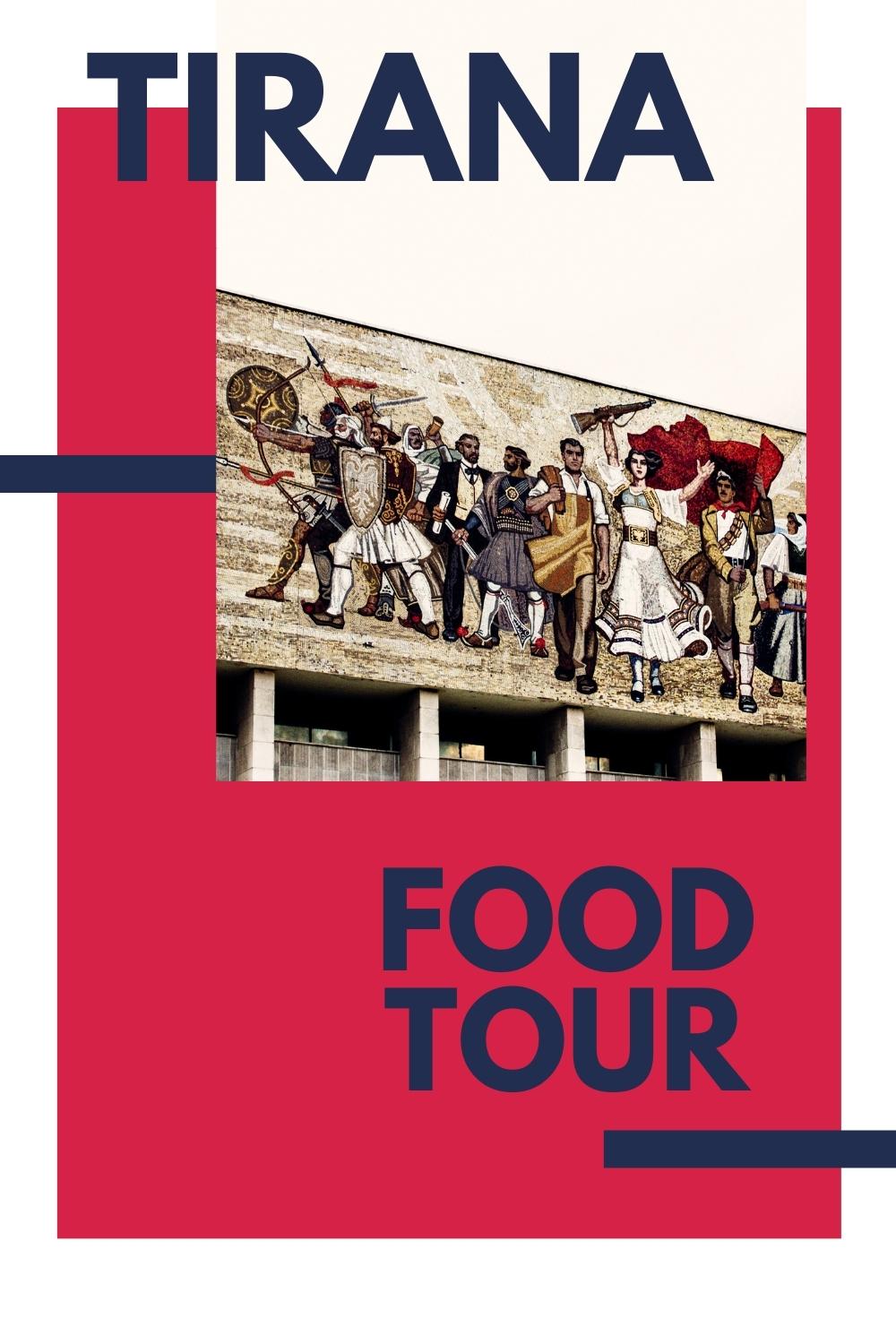 Tirana Food Tour
The centre of Tirana's food culture is found in the New Bazaar neighbourhood (Pazari i Ri). It's the historic location of the old food market that was recently renovated and modernised. Now you'll find locally grown fresh fruit and vegetables but also bakeries, cafes, restaurants and street food eateries. Of course, there's a lot to see outside of the market and one of these food tours will guide you to what's on offer.
Top Pick
Food Tour in Tirana
Duration: 1 day.
This food tour is focused on exploring the fantastic New Bazaar neighbourhood in the centre of Tirana. A local guide will lead the tour where you'll sample 20 different tastes of Albania. You'll also get to see a few of the city's major sights around Skanderbeg Square, the historic central square.
Features:
Kërnacka Korca meatballs.
Learn about Albania's history and culture.
Get to try 20 samples of Albanian cuisine and specialty drinks.
Finish the tour with locally grown fruit and homemade baklava.
Pros: This is the most well-known and respected food tour in Tirana and you won't find any others like it. You'll get an excellent understanding of Albanian food culture.
Cons: The tour is quite expensive but keep in mind it's a full-day tour and you'll get to try a lot of food with a professional guide. The tour is not accessible for those with mobility issues.
Check Availability
Communist History Tour with Street Food
Duration: 8 hours
If you're interested in Albania's communist history but would still like to try some local specialties, this excellent tour combines history and street food. Although it has been 30 years since the fall of communism in Albania, it continues to influence many aspects of local and political life. This tour includes a visit to the famous Bunk' Art Museum, a concrete nuclear bunker built by the country's former dictator to protect himself against foreign invasion. You'll get to try Albanian meatballs, qofte, and a number of street food specialties.
UNESCO Heritage & Local Food Tour with Nature
Duration: 8 days
This is quite different from the food tours mentioned above as this is an 8-day tour that takes place over a number of cities including Berat and Gjirokastra. This isn't a Tirana food tour but I'm including it here as the focus of the tour is food and nature. The price includes multiple meals, snacks, wine tasting and you will take part in a countryside cooking lesson.
This post is part of our series of food in the Balkans region of Europe.
Map: Tirana's New Bazaar
If you're interested in learning about Albanian cuisine before you visit Tirana, this article provides an excellent overview.
If you have any questions or would like to leave a review or share your experience, please do so in the comments.
—
Recommendations are independently chosen by our travel editors. This post contains affiliate links to tours in Tirana, Albania. This means we get a small commission from any bookings at no extra cost to you.